Company info
IDEAL PROPERTY TENERIFE
IDEAL PROPERTY TENERIFE is a British estate agency based in San Eugenio Bajo in the south of Tenerife, Canary Islands. It specialises in luxury property sales and has an excellent portfolio of high quality villas, apartments, plots and new developments. In addition, it partners with top architects and designers, to help clients design and construct bespoke properties.The company prides itself on giving access to some of Tenerife´s most beautiful properties and excels in a professional and personalized service. If you are thinking about purchasing a property in Tenerife, make sure you contact Ideal Property Tenerife for friendly, trustworthy advice and a smooth transaction from start to finish.
richard potticary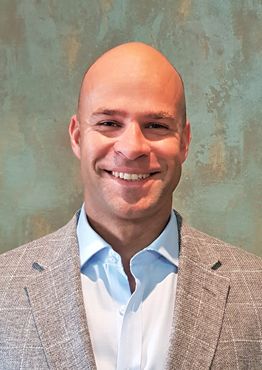 Managing Director
English, Spanish, Portuguese
After a career in the city of London as a chartered accountant, Richard moved to Tenerife in 2010. There he worked for two leading real estate agencies, before founding Ideal Property Tenerife to meet growing client demand in the luxury property market. Richard enjoys working with new clients and looks forward to hearing from you to discuss your exact requirements.
Julia PHILLIPS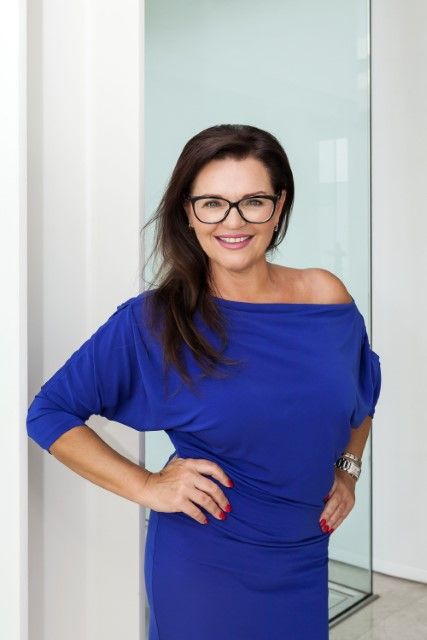 Real Estate Consultant
English, Spanish, German, Italian, Russian
After studying languages at university in the north of Italy, Julia moved to Tenerife in 2000 after falling in love with Tenerife. She has over two decades of experience in the local real estate market and her success in the business is a testament to her hard work and professionalism.
dominique Soury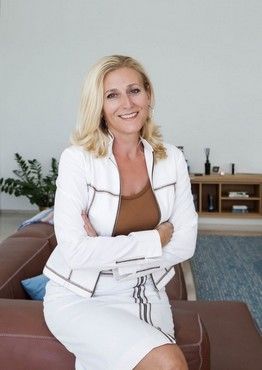 Real Estate Consultant
English, Spanish, French, German, Italian
A French national Dominique studied international commerce before working in sales and compliance in some of Tenerife´s largest holiday resorts. She has served in various positions including community president and resort manager. Outside of work Dominique is a keen athlete and her passions including diving, surfing and rock climbing
JOEL LINS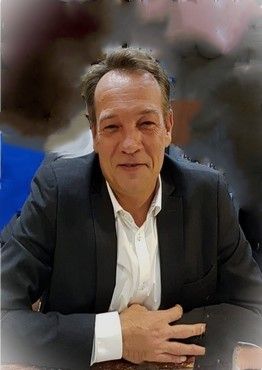 Real Estate Consultant
English, Spanish, German, French, Dutch
Joel, of Belgian nationality, for many years have worked in Tenerife as a real estate consultant in this dynamic real estate sector, marketing all types of properties and transactions.
kate chmielowska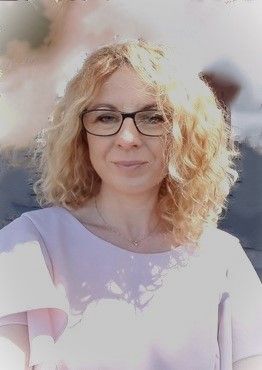 Office Co-Ordinator
English, Spanish, Polish
Kate has managed a large Tenerife-based real estate office as well as various sales project construction projects and now works as co-ordinator for Ideal Property Tenerife.
Maria ZAVALINA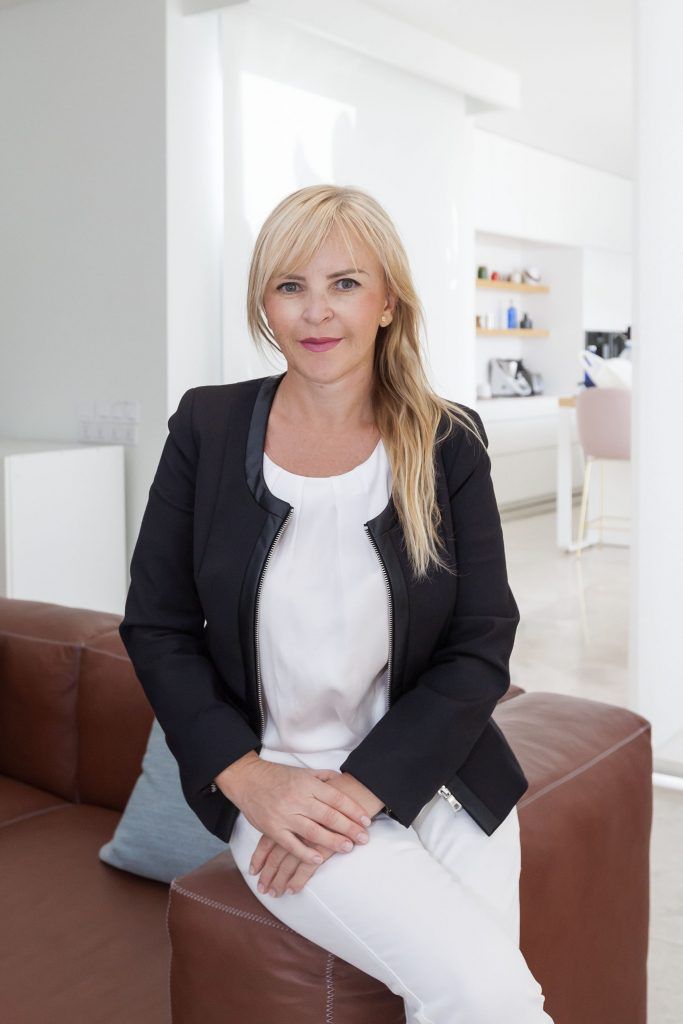 Real Estate Consultant
English, Spanish, Italian, Russian, Polish, Czech, Slovak, Hungarian
Maria worked for many years in real estate sales in Los Cristianos, Tenerife. She has extensive knowledge and experience of both the sales and rentals markets.
jesus gonzalez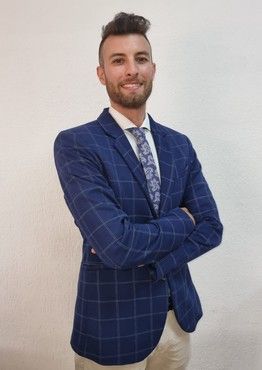 Real Estate Consultant
English, Spanish
Jesus, originally from Andalucia, has an extensive knowledge of the area of the south of Tenerife and can help you find properties that suit your preferences and budget. In addition, he will guide you through the legal and administrative aspects of purchasing a property, ensuring a smooth experience